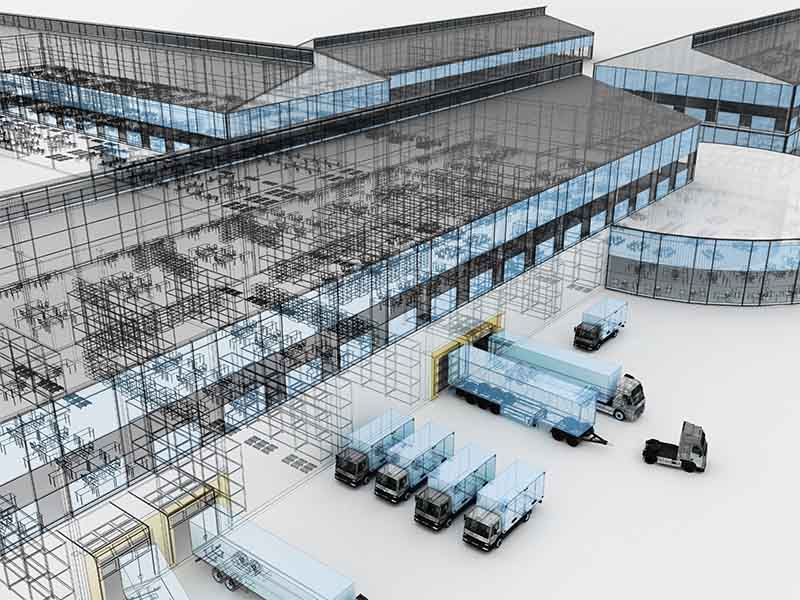 Logistics consulting · Logistics planning · Implementation
All phases of logistics optimization from a single source
As a logistics consultant and logistics planner, viaLog Logistics Consulting is specialized in all phases of logistics optimization:
As an independent general planner, viaLog differs considerably from other consultants, manufacturers and universities.
viaLog is committed to putting the requirements of its customers and its own consulting principles at the forefront and it executes all of its tasks with this in mind. The company places particular emphasis on the economic viability, flexibility, feasibility and acceptance of the solution.
The collaboration with viaLog and the costs of our services, too, are subordinated to these values.
Since 1993, viaLog has developed and implemented more than 1,000 logistical projects for companies from virtually all branches of industry, trade and service.
Among our customers are for example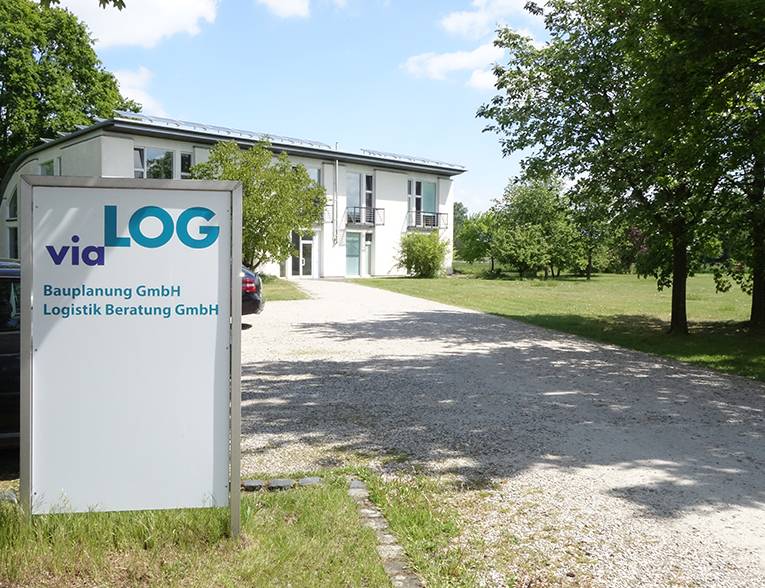 The basis for a reliable and practice-oriented expertise in the fields of procurement logistics, production logistics, warehouse logistics and distribution logistics is our team of 40 permanent employees who have been working with us for many years.
viaLog is in the hands of Managing Directors Dirk Aulbur, Florian Potthoff and Dirk Schlömer and five other partners.